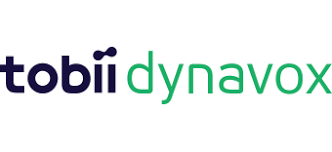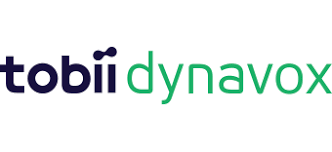 Tobii Dynavox is the market leader in assistive communication. Our custom designed communication aids and corresponding support system enable people with disabilities such as cerebral palsy, ALS/MND, autism, spinal cord injury and aphasia to communicate and live their lives to the fullest.
Our offering ranges from eye-controlled communication aids for speech generation to tools for the special education classroom. We empower people with disabilities to do what they once did, or never thought possible, such as expressing themselves in a voice of their own or developing literacy skills. We call this Power to be You, and it explains our belief that every individual has the right to live their life to the fullest, communicate, and live a more independent life. This makes a major impact on the people using our technology and those around them. It also benefits entire communities, healthcare systems and society at large.
With integrated solutions featuring hardware, software, clinically developed language systems, training, and dedicated support, Tobii Dynavox stands out as a truly global, full solution provider in the assistive technology for communication market. We leverage a global distribution network and an extensive funding support system to enable as many as possible to benefit from our communication solutions.
Headquartered in Stockholm, Sweden, Tobii Dynavox employs around 500 people and covers a global market with offices in the US, the UK, Germany, China, Norway and with reselling partners in 60+ countries.
Products/services include:
I-Series
TD Pilot
TD I-110
SC Tablet
PC Eye
Boardmaker
Discover our full range of assistive communication solutions, including speech generating devices, eye trackers, and communication/access apps.
Member of Communication Matters: Organisational
Contact
Address: Sheffield Science Parks, Cooper Building, Arundel Street, Sheffield S1 2NS
Contact: Rob Gregory
Tel: 0114 481 0011
Email: [email protected]
Website: https://uk.tobiidynavox.com/ 
https://www.communicationmatters.org.uk/wp-content/uploads/2018/07/logo.jpg
0
0
https://www.communicationmatters.org.uk/wp-content/uploads/2018/07/logo.jpg
2019-07-03 15:20:58
2022-10-26 07:21:32
Tobii Dynavox Ltd